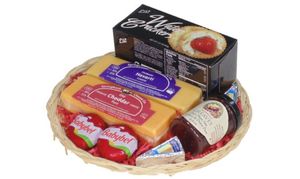 Merry Cheese-mas
Starting at $12
Back by popular demand! Mix and match Springbank cheeses – buy a brick or two. Create your own holiday gift basket or choose one that is already made! See the attached flyer for prices and selection.
Ceramic holiday pieces
$60 each
This season's specialty pieces are individually hand painted, so colours and styles vary. Choose between a snowman, a whimsical tree, or a holiday truck. Gift them or enjoy them yourself! Orders are limited and taken on a first-come, first-served basis.
Truck with votive: 7" h x 5.75" w
Tree with votive: 7" h
Snowman with cord: 6" h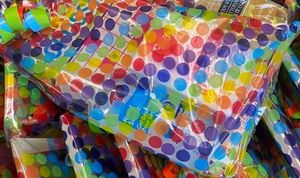 Pay it forward with happy kits
$20
This holiday season our pay it forward kit brings smiles to isolated seniors. Our kit includes an activity book and personal care items to brighten up their day. These happy kits will be delivered to seniors on your behalf the month of December.
How it works:
We are taking orders now to Thursday, November 24th. Door step delivery takes place the week December 13th.
Place an order by emailing us at hello@behip.ca, indicating the Hippy Bag and quantity you wish to order. We will confirm your order through email with instructions to e-transfer your payment. That's it!
Orders are limited and taken on a first-come, first-served basis. Order today and support HIP and our agencies!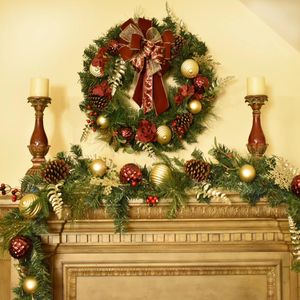 Christmas trees and wreaths
Fill your home with the smells of Christmas with beautiful Nova Scotia Pines, fresh off the truck. Trees come in assorted sizes and wreaths come undecorated so you can add your personal touch.
Orders are pre-paid, and deadline is Thursday, November 10th. Pick up is Saturday, December 3rd in the Wildwood community.